Business leaders in the age of AI need to persuade and influence strong insights using big data analytics.
Improve your data presentation with data storytelling by creating stories that highlight value from data-driven insights.
Join CADS's Data Storytelling program to learn how to create humanized, compelling narratives to move people into action.
Best suited for executives, analysts, presenters, trainers, and working professionals who want to craft better stories and narratives based on data to influence and inspire actions.
Duration:
2 days
Craft inspiring stories based on data-backed business insights.
Engage in CADS' Data Storytelling program to learn how to create humanized, compelling narratives with your business data.
Impact with data storytelling.
Many organizations have spent a fortune on developing talent capable of competent data analysis but not many have equipped their workforce with the ability to communicate the insight they generate effectively to decision-makers.
Support narratives with data.
Without Visionary Data Story-Tellers, the information that can be used to increase sales, drive engagement, improve processes and satisfy customers are not accessible to impact business strategies. The curriculum challenges participants to communicate effective and impactful data-driven narratives, focusing on principles of effective data storytelling.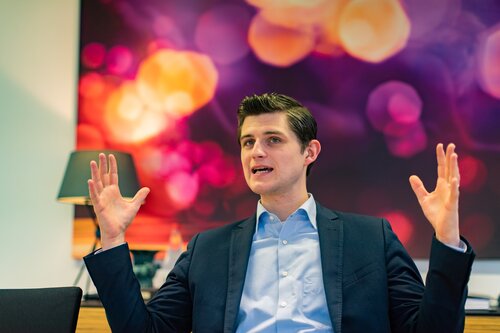 Inspire action with visual storytelling.
Data Storytelling is suited for any professional who works with data and charts. If you need to tell better stories with your data, then this course is for you. The curriculum challenges business professionals and presenters who want to transform confusing data into stories that create clarity & inspire action.
Learning Outcome
Upon completion, participants should be able to demonstrate each of the following;
Make stories that highlight value from data-driven insights
Design intuitive visuals that are easy for the audience to interpret
Present findings through stories
Learning Path
Data Storytelling is one of the modules under our Associate Enterprise Data Analyst (AEDA) program. AEDA is a seventeen-day program that provides analysts with the tools required for efficient data analysis.
CADS Certification
Each exam in this program certifies job-ready knowledge and skill. Those that pass all are recognized as being able to distil insight from data and communicate its value to a decision-maker. Enter the world of Data Professionals.