Data Driven Organization
Building a data-driven organization is not an easy feat. The journey to building a data-driven organization isn't one that can be completed by any individual. It takes the entire workforce to outgrow and expand themselves from their current level of expertise. Uncover how data-driven organizations are built and what they do to get there.
Get the right skills to future-proof your workforce.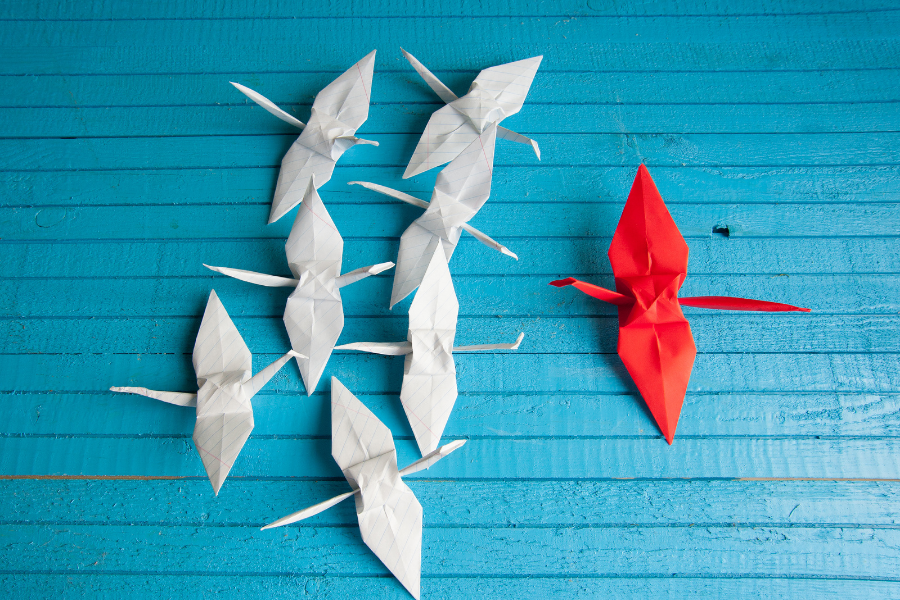 Are you looking for a way to improve organizational alignment and performance? If so, the CADS AI Skills Intelligence Platform may be just what you need.
Online Workshop for Senior Leaders & Board Members. Shorter Meetings: Better Decisions. Turn a 4-hour board meeting into a 30-minute one. Duration: 4 hours Data Story-Listening is a quick workshop on effectively listening to