We're on a mission to accelerate the world's data literacy levels and improve lives.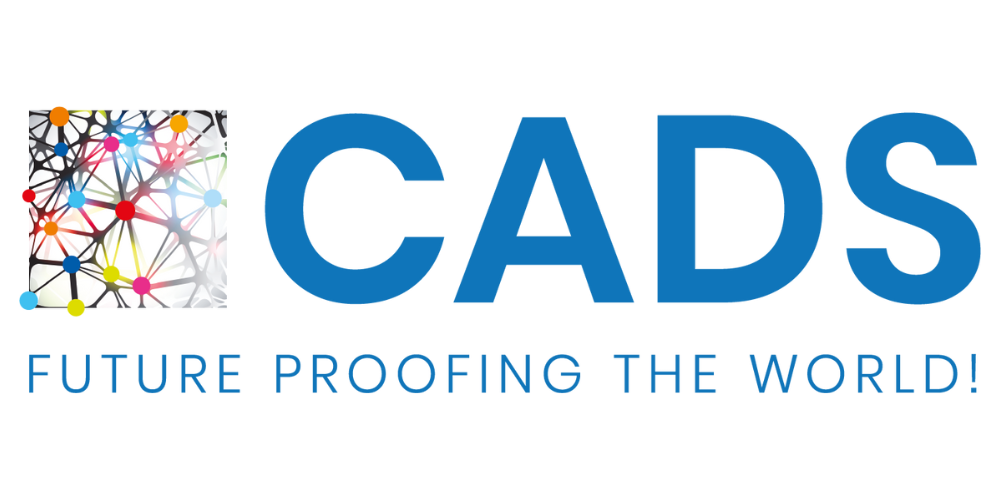 Vision
Future proof the world by improving the data literacy of everyone.
Mission
Accelerate data-driven maturity of organizations by building institutional data literacy skills.
When it comes to results, and what we commit, we always deliver with excellent quality, standards, accuracy and efficiency.
A Team of Talented Individuals Who Work Hard and Play Hard
The best of our talent shines when we are a team: stronger, smarter, more creative, and impactful. We live by our purpose, our aspiration, our imagination, and our mental freedom in going way beyond to make things happen. We have the spirit of learning and growth, and we are courageous in confronting obstacles and turning them into perfect opportunities. Working hard and playing hard is our lifestyle. Our enthusiasm is infectious; we enjoy the shared journey, and we appreciate momentous events and good laughs along the way.
We were the first in ASEAN to deliver Harvard Business School's Executive Program – Competing in Business Analytics and Big Data, as well as the first-ever collaboration with Data Incubator New York, to deliver Data Science Enablement in Malaysia.
We are a team of talented individuals who are passionate about our work. We are committed to excellence, and we are always looking for new ways to improve our skills and knowledge. We are also a fun-loving group, and we enjoy working together and celebrating our successes.
Expanding an ecosystem through the CADS AI platform
CADS has been operating in Malaysia since 2015 and we have never stopped evolving to keep in step with technological trends within the digital landscape.
To collaborate and partner with CADS is to be part of the purpose CADS is driving. We are on a journey to be the first in establishing a global standard in data science analytics.
What we do matter. To have purpose means the things we do are of real value to others. CADS is its team which comprises passionate individuals with several years of experience, strong expertise and the desire and the ability to take intelligent risks. Thanks to this team, we have succeeded in growing and becoming what we are today. This is how we intend to move forward.
When we cooperate to build data-driven organizations that inspire, the potential to make a difference is limitless. True fulfilment comes not from ticking all the boxes but from serving a bigger mission.
Accelerate your digital transformation today by connecting with us for all your technological and talent needs.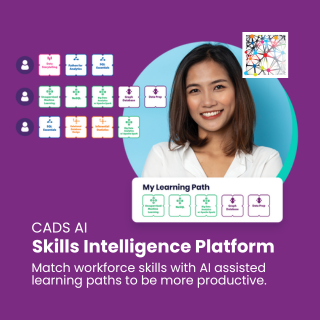 Board of Advisors
The Center of Applied Data Science (CADS) is guided by the tireless efforts and commitment of its Board of Advisors, which includes many prominent leaders from private and public sector businesses and organisations. They advise us on matters of strategic importance, helping to ensure The Center of Applied Data Science, CADS' continued growth and success.
| | | | |
| --- | --- | --- | --- |
| Mr. Chari TVT | Financial Strategy Advisor | | View Profile |
| Dato' Tharuma Rajah | Founder, CEO | Garage Analytics | View Profile |
| Prof. Dennis Campbell | Professor | Harvard Business School | View Profile |
| Mr. Tan Kien Eng | CEO | dentsu Malaysia | View Profile |
| Ms. Nicola Hopkins | Sr. VP - Global Head of Data Solutions | Marsh | View Profile |
| Mr. Robert Axryd | Software Director | ULearn Technology | View Profile |
| Dr. Galina Datskovsky | Member Board Of Directors | OpenAxes | View Profile |