Fully sponsored Data Star programme sees 85% employment: CADS
Two-month programme of intensive data science enablement training and mentorship
Aims at making Malaysia a robust data-driven nation, and support MyDigital goals
THE Center of Applied Data Science (CADS) Data Star programme, a two-month course fully sponsored by CADS and initiated to support the demand for Data and Analytics professionals, continues to grow as the demand for data specialists has grown exponentially, no thanks to the enormous opportunities opening up due to the digital economy.
In a statement, CADS said in February, the Malaysian government launched the Digital Economic Blueprint or MyDigital, which aspires "to chart the path and to strategically position itself as a competitive force in this new era."
One key target is the creation of 500,000 skilled jobs in the country by 2025, CADS said.
CADS is committed to playing its part in helping Malaysia become a high-income nation by producing more talent through this programme, which it first introduced in 2017 for ADAX (ASEAN Data Analytics eXchange), it said.
In 2019 CADS started offering the programme on its own with support from government agency Yayasan Peneraju Pendidikan Bumiputera, where it sponsored students tied into industry placements thereafter CADS.
The Malaysia Technology Development Corporation subsequently came in to support the program as well.
Targeted at fresh graduates with either bachelor's, master's or doctorate degrees, the two-month program consists of in-class intensive data science enablement training and mentorship with experienced data scientists and industry placement with partners.
Sharala Axryd, CADS founder and chief executive officer (CEO) said, "The Data Star program aims to create a holistic experience for the students to better understand the market. After attending the course we would provide placement with industry partners for one year to put the theory they have learned into practice."
Since 2017, 474 people, comprising 69% of the total intake have graduated from the programme, with 225 of them graduating last year. The programme will continue to train more than 500 talents in the next two to three years, CADS said.
To date, 85% of Data Star graduates have landed jobs with 69% already in employment, while 16% are in the process of being hired now, CADS claimed.
[Ed: CADS has no visibility on the remainder of 15% who have not maintained communications with it after finishing the course.]
"I secured my current job last year during Covid-19. This proves that data professionals are in very high demand. I believe this is due to the awareness by organisations on how essential data and data professionals are," said Zharif Zamri, a Data Star graduate (from the 2017 Data Analyst track).
CADS said one standout aspect of the Data Star programme is how it is playing a role to tackle the underrepresentation of women in data science.
This in turn increases the risk that data-driven policies will be designed and implemented in ways that harm their interests, CADS said.
However, Data Star managed to attract more women to join the field with 47% of graduates being female.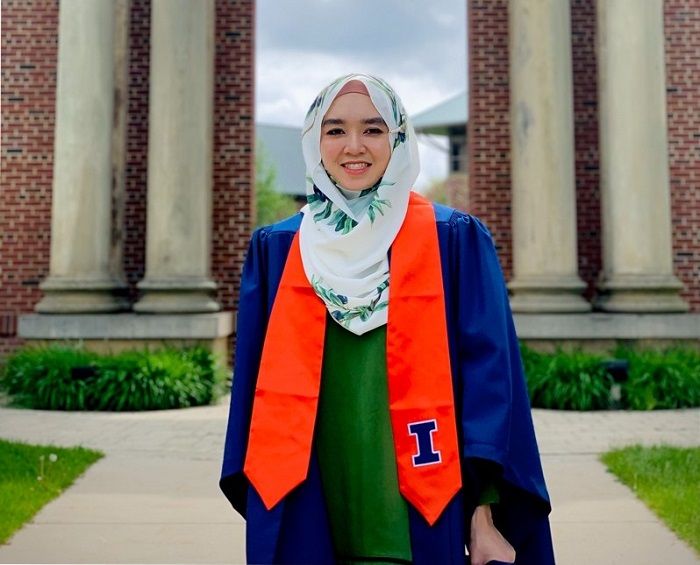 CADS said industry recognition has also allowed graduates to receive competitive wages. On average, a Data Star graduate will earn 50% more than average jobseekers with US$845 (RM3,500) as the average starting salary.
Sharala stressed that the Data Star programme aims at nurturing and empowering a new generation of data professionals to make Malaysia a robust data-driven nation.
She said the key is to encourage the younger generation to join the program regardless of their academic background to futureproof the nation.
"The growth and strength of Malaysia's digital economy rely on a talented, appropriately skilled workforce.
"All our initiatives, from the Data Star programme to the CADS Certification, as well as various partnerships, aim at accelerating the growth of data professionals for Malaysia and to produce world-class talent that suits the demands of the digital world."
Those who meet the eligibility criteria of having at least an undergraduate degree can enrol here.