Enterprise Data Engineer (EDE) course is a 13-15 days training program that super-charges Data Engineers with essential technical skills to master the fundamentals to execute any Data Science and AI systems and applications.
Effectively build and scale the architecture and engine behind the AI-powered applications.
Become the master architect for the digital business ecosystem. This course is best suited for system developers, software engineers, database management teams to master the process, and methodology to govern and manage data effectively.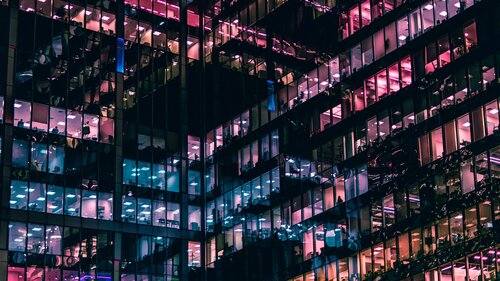 Making real-time, responsive business data analytics possible
As important as the data scientist, data engineers build scalable, reliable data architecture, which is fundamental to all future technologies.
Good algorithm models, good machine learning, and good AI are impossible without well-governed data pipelines in place.
Move on to advanced analytics with data engineering
A professional Data Engineer enables data-driven decision making by designing, building, and operationalizing data processing systems and architecture in an organization.
The program equips data engineers with technical expertise to understand an organization's data needs and create systems to store, compile, systematize, maintain and deploy data for efficiency.
Learning Outcomes
Upon completion, participants should be able to demonstrate each of the following:
Learn to design data models, build data warehouses and data lakes, and automate data pipelines
Understand the landscape of machine learning and implement machine learning in business applications
Comprehend the principles, techniques, and practices relevant to JavaScript programming
Reveal the hidden treasures stored in nodes and relationships between databases
Provides sufficient knowledge and skill for the implementation of NoSQL databases
Able to maintain clean, accurate, and structured data for complex data analytics and machine learning applications