Enterprise Data Practitioner
Enterprise Data Practitioner is a training program that boosts Business Intelligence (BI) analysts with the skills to analyse and communicate insights effectively.
Turn Data Into Effective Business Insights.
The Enterprise Data Practitioner track uses ubiquitous software that most organisations already have at their disposal such as Microsoft Excel and Tableau. This course is best suited for Business Intelligence (BI) Analysts looking to maximise the potential of their work.
Become data literate
At the end of the course, analysts will be able to find relationships among different parts of their data and extract patterns through the application of simple statistics and visualisation techniques.
Boost decision-making
It is designed to include a 2-day Data Storytelling session for analysts to become competent at conveying the outcome of their analytical work to key decision-makers in the organisation.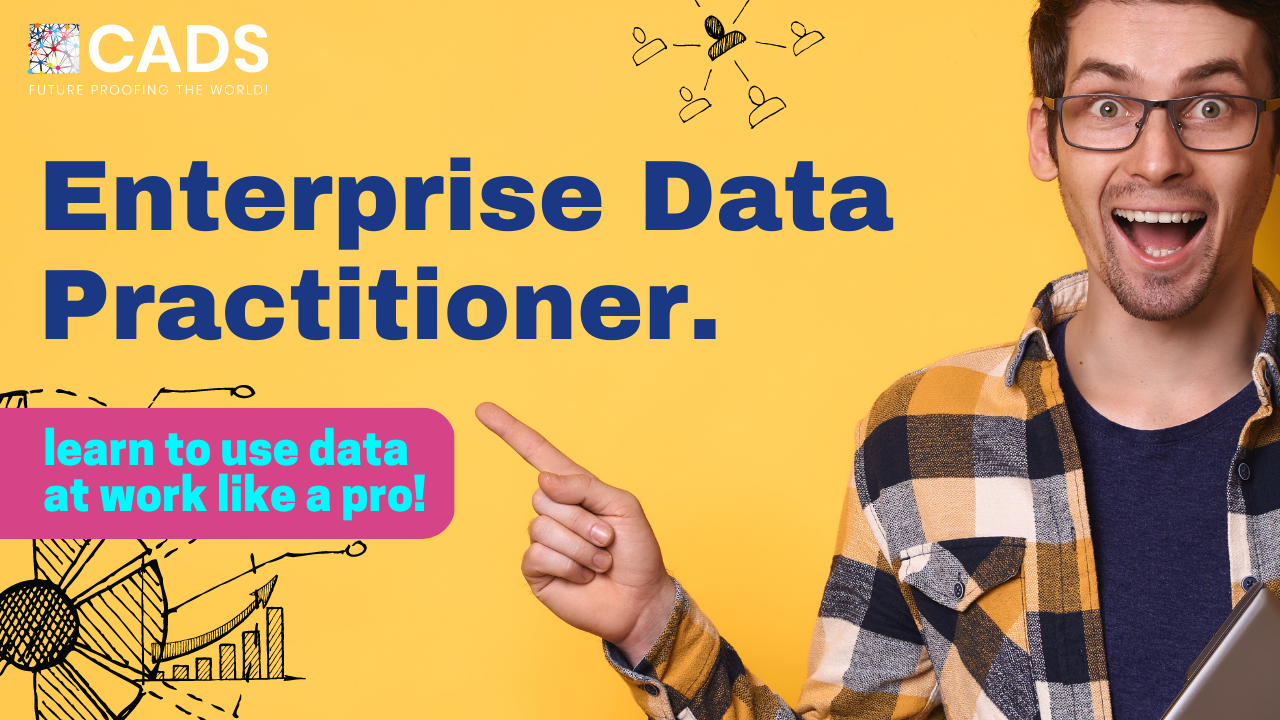 Visit the online course page to learn more.
Learning Outcomes
Use PivotTables and functions effectively to summarise and augment data in Microsoft Excel and Tableau.
Visualize data & create dashboards for reporting with Microsoft Excel and Tableau.
Assess data distributions and statistical relationships with Microsoft Excel.