Stay Ahead of the Game: How Data Can Help Ensure Your Job Relevance.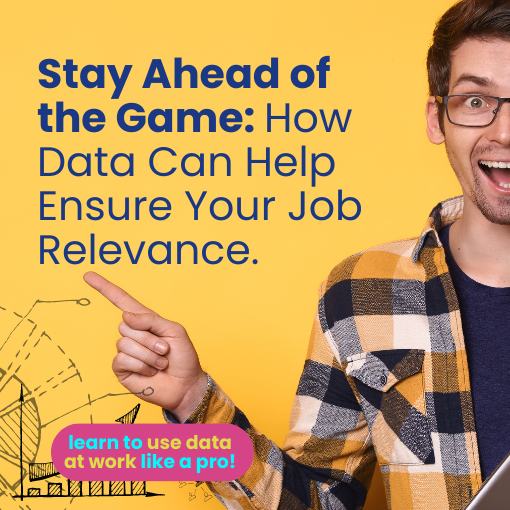 Preview:
In this article we'll dive into how a simple online course can benefit and start you off in the world of data analytics, with simple and easy steps.

Looking for a way to shine at work? Then use data & empower your career now - your future self will thank you for it.
In today's hyper-competitive workplace, you know that keeping up with the latest tools, trends & skills are vital to your continued success in your career. That's why we are introducing you to a new online course that can help you do just that.
Look no further than the Enterprise Data Practitioner (EDP) online course by CADS AI, a cloud solution specialising in data science designed to enhance your skills and knowledge in data analytics, data visualizing, data coding, machine learning, and artificial intelligence and more.

Enhance Your Employability
With the rapid pace of technological advancements, it is essential for you to keep up with the latest trends and tools. This course offers a comprehensive curriculum on how to use data at work, and is up-to-date with the latest industry trends and standards, making you a valuable asset to your organization.
Learn from Industry Experts
The EDP course is designed and delivered by industry experts who have extensive experience in the field of data analytics and machine learning. Their insights and practical knowledge will help you stay ahead of the curve.
Convenient Online Learning
The course is online, allowing you to learn at your own pace and convenience. You can access the course material from anywhere in the world and on any device.
Certification
After the program, you will receive a certification to showcases your knowledge & skills acquired in data analytics, ensuring you stand out from other employees or job seekers in organizations.
Need more reasons? Here's a preview of the course.
Course Outline
The course offers a comprehensive curriculum that covers the following topics:
Chapter 1: Fundamentals of Big Data Analytics - Introduction
Chapter 2: Big Data Technologies
Chapter 3: Managing Big Data - Software & Technology
Chapter 4: Big Data Analytics
Chapter 5: Industry Use Cases
Chapter 6: Excel Fundamentals & Pivot Table
Chapter 7: Excel Visualization & Dashboard
Chapter 8: Exploratory Data Analysis with Excel
Chapter 9: Data Visualization for Business Intelligence with Excel
Chapter 10: Data Storytelling - The Process of Effective Data Storytelling
Chapter 11: Data Storytelling - Making Impactful Visual for Your Data Story
Enrol in the CADS AI - Enterprise Data Practitioner (EDP) course today and take the first step towards a career in data or empower your current work with data & surpasses the competition.
Ensure Your Job Relevance
with Self-Learning on CADS EDP
find out how
Conclusion
Investing in your skills and knowledge through CADS AI courses is a smart career move for any employee. The program offers a range of benefits, including enhanced employability, learning from industry experts, convenient online learning, and a certification to showcase your skills.
With a comprehensive curriculum covering the latest trends and tools in data analytics and machine learning, you can ensure your job relevance and stay ahead of the competition.
Hey, now's your chance to use data at work like a pro.
---
CADS AI
With years of experience serving multinationals in upskilling employees with data science, we know what it takes to succeed in the fast-paced world of data analytics. And with this course, you can learn from the very best in the industry.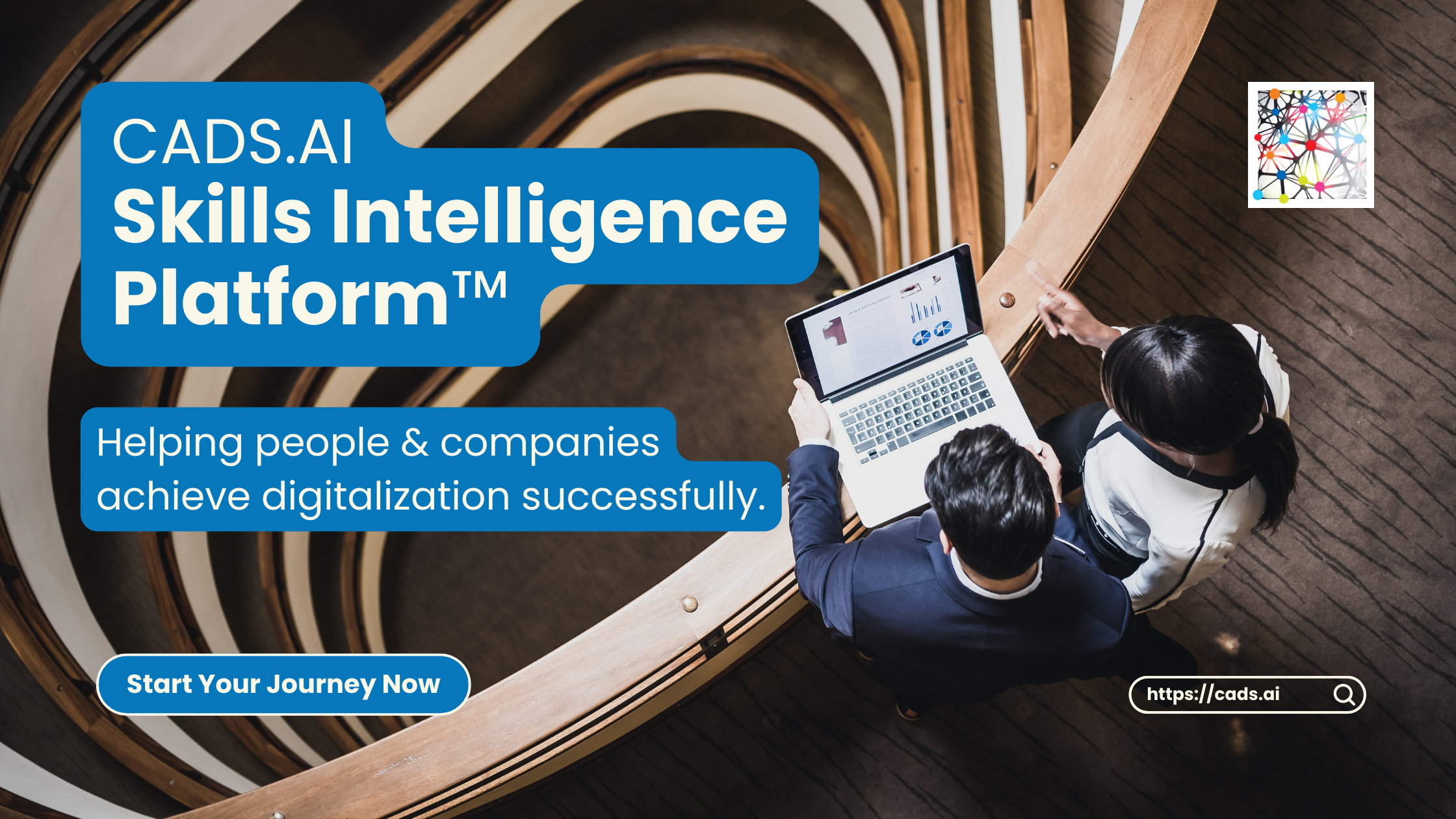 ---
Relevant Keywords - self-learning, data analytics, machine learning, artificial intelligence, online learning, industry experts, certification, career advancement, multinational corporations, job relevance, employability, data visualization, deep learning, big data analytics, natural language processing, real-life applications
#GT