Tomorrow's Job Markets Demand Skill-based Jobs, Not Job-based Skills.
Get the right skills to future-proof your workforce.
Tomorrow's job market demands skill-based jobs, not job-based skills.
According to the World Economic Forum's "Future of Jobs Report 2020," companies will transform tasks, jobs, and skills by 2024. Forty-one percent of businesses surveyed said that they plan to expand their use of contractors for task-specialized work. The report also predicts that by 2025, the time humans and machines spend at work will be equal.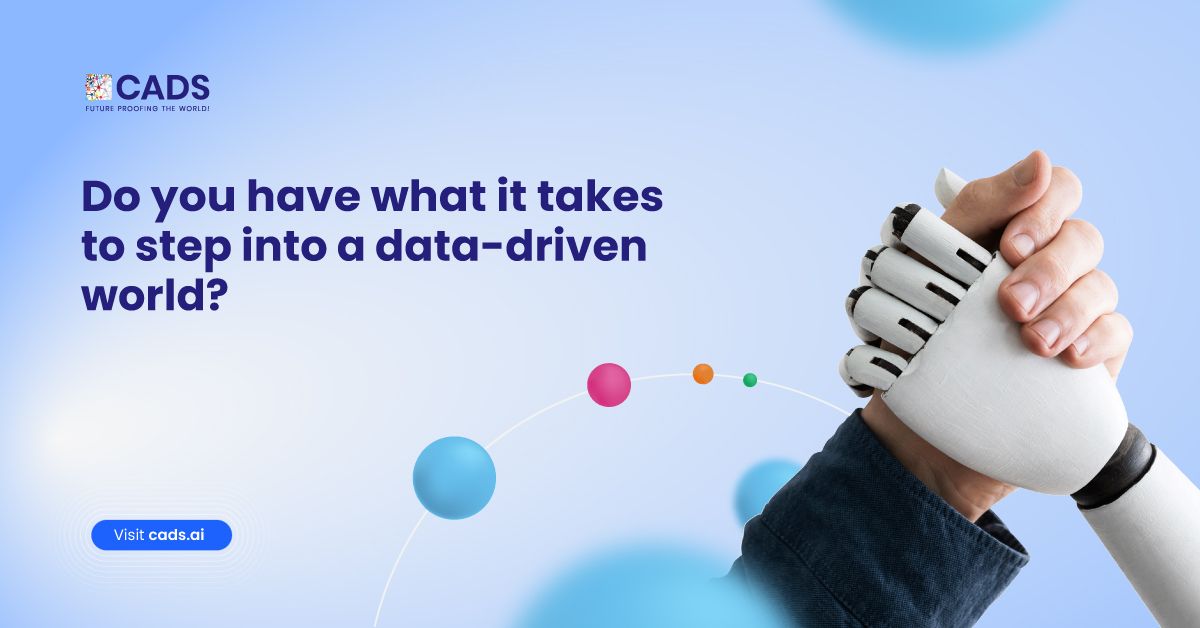 However, it will still lead to more job opportunities for humans; we only need to be more agile.
The current workforce needs to upskill themselves or risk being forced out of the race; you need to cultivate the skillsets that are in demand to survive and thrive in this post-pandemic world.
According to technology firm Metasys, tapping hard-to-find skills allows firms to build specialized project teams for areas such as marketing, finance, IT (Information Technology), product and service delivery, and other areas that contribute to profitability. Additionally, 80% of executives agreed that the future of work would be project-based rather than role-based.
Klaus Schwab, founder, and executive chairman of the World Economic Forum, has been quoted by the international media as saying that four technical positions—data analysts and scientists, artificial intelligence specialists, big data specialists, and digital marketing and strategy specialists—will be in demand in the future. He has also told companies that "talent is a precious resource. Capital is always available, but good talent is unique. "
All four positions require you to be data literate. And data literacy skills are one of the most important skills for you to acquire to future-proof yourself.
"Data-literate employees are at least 50% more likely to feel empowered to make informed decisions, and thus trusted to make better decisions," Accenture said.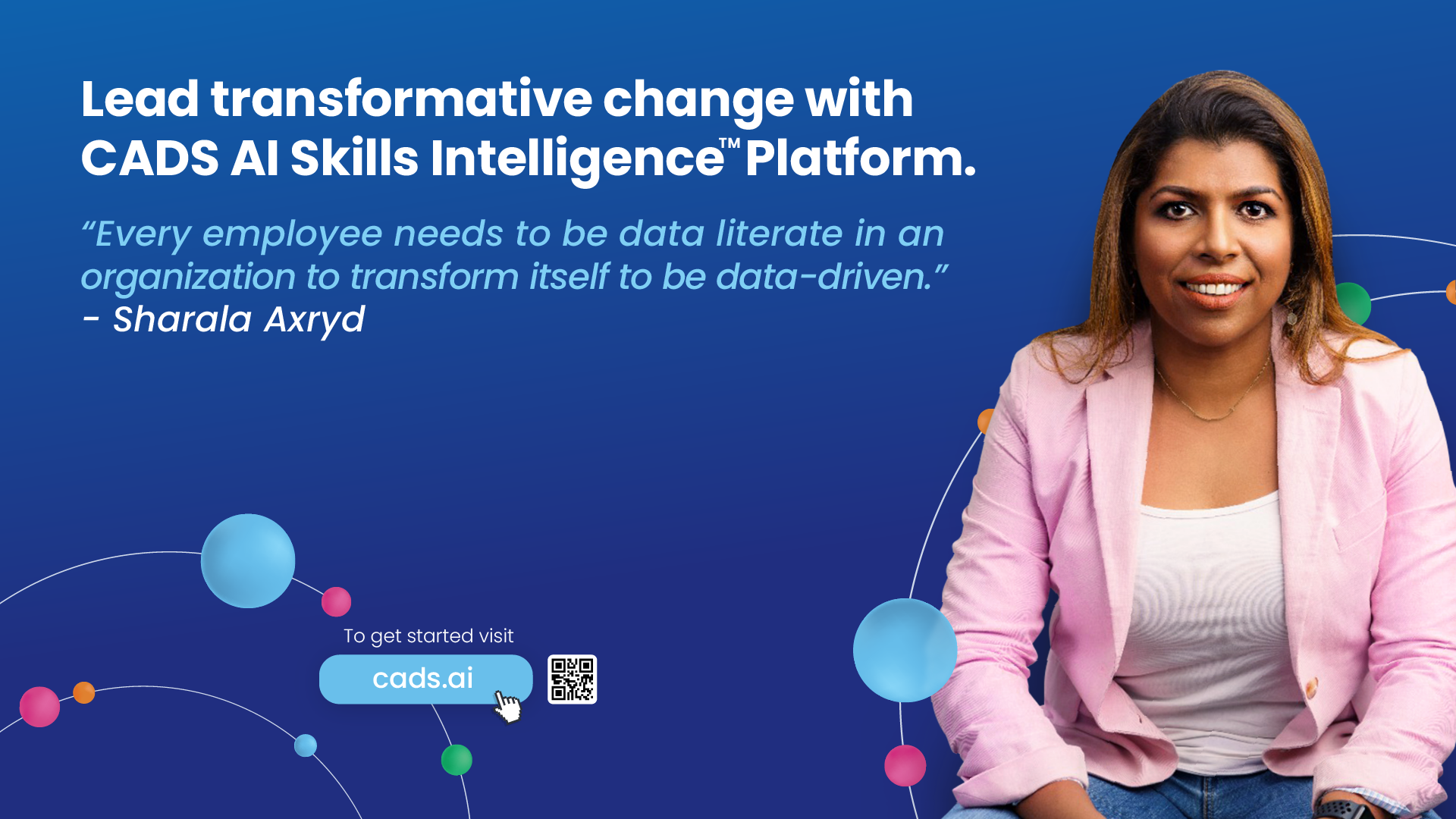 Data professionals are not just someone who knows how to build charts, chunk numbers, and format tables. They are business savvy; they can connect the dots between your data set with insights into what is important for success in this new world of technology-driven markets today!
Futureproof your workforce with data literacy skills today, or it will be too late tomorrow.
No amount of technology implementation will sustain your transformation efforts. But talents will.
You will need to start by developing data literate talents in your workforce to work with data for all types of work. It is time to form a data science team comprised of data scientists, data analysts, and data engineers to prioritize data-driven culture and organization development.
By creating an organization account on the CADS AI platform, organizations can:
Post a job or project opportunity on the platform and get access to over 5,000 data literate professionals in the region
Hire Data Star graduates trained by CADS – they are ready to transform your business with the latest tech and data literacy skills
With a carefully crafted data literacy roadmap based on CADS' proprietary Data-Driven Organization Maturity Assessment, organizations get to pinpoint where to invest first and strategically align workforce development to the higher-level organization's business strategy.
Book a demo with CADS to get more in-depth in the following:
Data-driven organization development
Personalized learning path for individual career development and workforce data literacy skills cultivation
Data-driven maturity assessment and reports for your organization