Hire a Data Star: Top Talents in Data Analytics and AI
Data Star: The Next Data Professional
Data Star is a fast-track program designed by CADS to empower young graduates with Data Science, Business Analytics, and Artificial Intelligence skills with industry job placements for real-world experience.
In partnership with
The program is an opportunity for organizations to carry out risk-free recruitment of analytically minded and highly talented Junior Data Scientists, Data Analysts, and Data Engineers.
Candidates Specializations
CADS Data Star graduates are trained with curated learning paths that are in line with the Data Professionals Skills Framework to support Data and Analytics knowledge development focused on 3 specializations: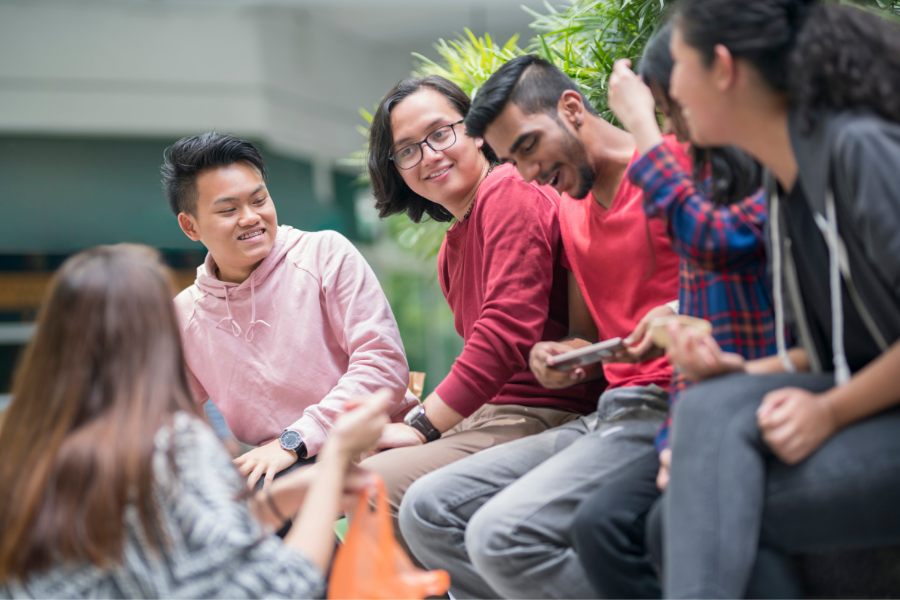 Junior Data Scientist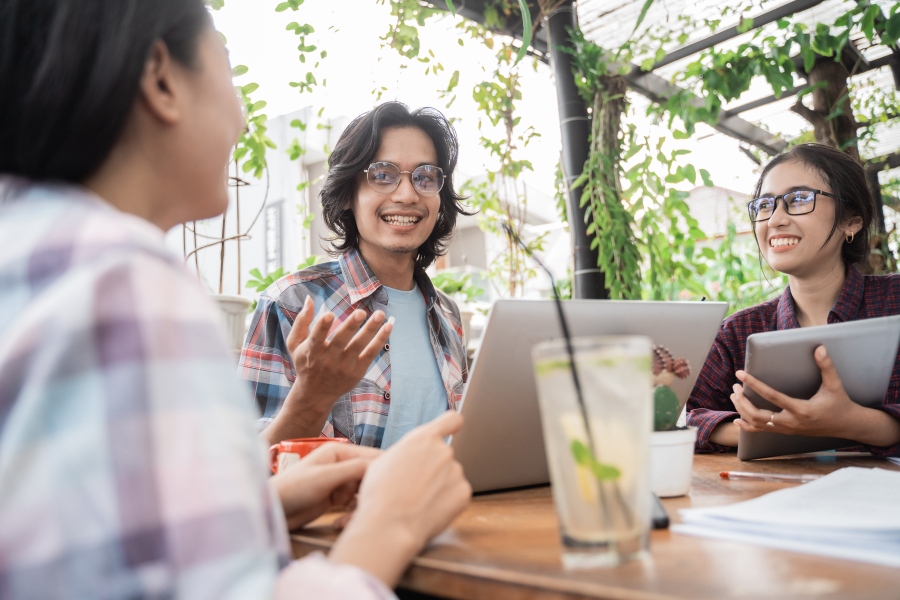 Data Analyst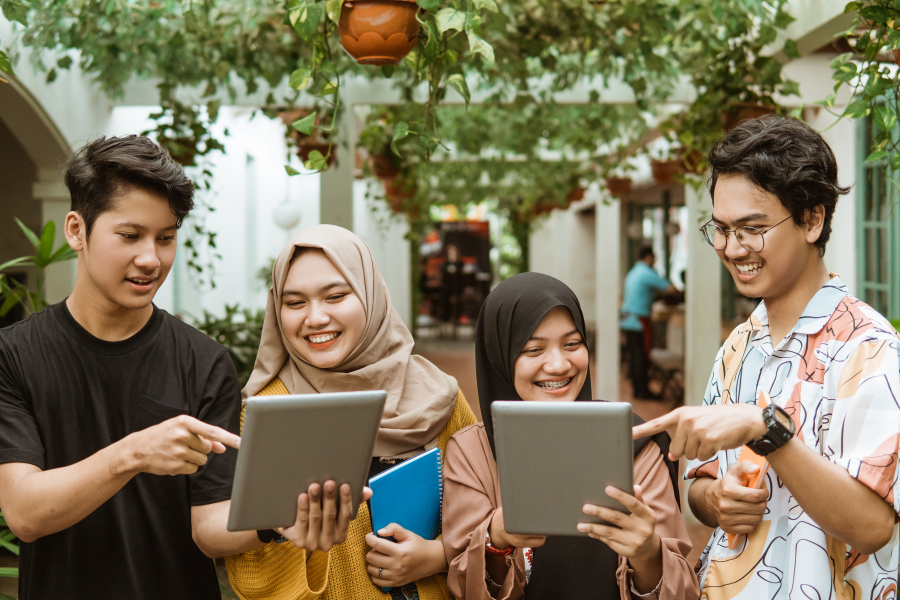 Data Engineer
Hiring Benefits

Double Tax Benefit
Data Star program is in partnership with Protege Ready To Work Program, giving you unbeatable Double Tax Deduction benefits for hiring Data Star graduates.
Competitively Vetted
Data Star candidates have been competitively vetted and selected from thousands of applicants.
Verified Skills
Each candidate has had their skills assessed and verified by CADS' proprietary Skills Verification.
National Agenda
CADS has been driving National Agenda in preparing talent for the future market since 2014, upskilled thousands of talents including 754 Data Stars, and placed all Data Stars into the national workforce.
Intensive Training & Mentorship
The program provides intensive Data Science enablement training & mentorship with experienced Data Scientists
Graduates Highly in Demand
754 Data Stars graduated in the past has proven to be highly in demand and hired by various leading organizations.
Our sponsors
Data Star accelerator program is in partnership with Protege, giving you a Double Tax Deduction benefits with a 12-month placement program.
Data Star accelerator program is sponsored by Yayasan Peneraju, MTDC and our industry partners.
Hiring Requirement
Minimum 12 months
The industry placement must be for a minimum period of 12 months (full time or contract)
Minimum RM3,000
The minimum salary to be offered is RM3,000 per Data Star graduate.
Data Professional
The scope of work undertaken by the Data Star graduate must be relevant to data science, business analytics, and artificial intelligence.
Meet some of our graduates

Ming Qiu Wee was upskilled and had his skills verified through the program. Today, he has a coveted job as a data scientist at a global tech company.

Nur Syahirah Samsudin was a fresh grad who eventually secured a data analyst role after undergoing upskilling through the program.

Eugene Low continued his career in consulting with a global consulting company after being upskilled through the program and subsequently secured a data scientist role at one of the major ASEAN banks.
Hire a Data Star
Fill up the interest form and we will be sending you an email with instructions for the next steps.
Have questions?
Send us an email to engage@thecads.com or drop us a note at the chat below.