Sponsor the Data Star Program
Futureproof our youths. Futureproof the nation.
CADS Talent Accelerator is an ecosystem of supply of high potential young talents equipped with Data, Analytics and A.I. skills to fulfil the organization's demands for fast-track development of Digital Leaders.
Groom future talents for the digital economy.
Our AI-powered Skills Intelligence Platform enables sponsors and fund providers to:
Verify existing Data Literacy skills of your selected talent pre-program enrolment and identify who to train and upskill.
Assess data literacy skills with over 3,000 questions covering 32 skills of Data, Analytics, and AI
Gain insights on current in-demand skills across industries
Get certified with skills certification
Gain visibility of talent's existing data literacy skills.
The CADS AI Skills Intelligence Platform enables you to see your talent for how they are:
Map skills inventory of talent
Identify skills required to sustain digital transformation
Pinpoint existing skills gap to close
Monitor progress on skills gap closing
Enrol talent on a specialized learning path
The curated learning paths are in line with the Data Professionals Skills Framework to support Data and Analytics knowledge development focused on 3 specializations:
Junior Data Scientist
Data Analyst
Data Engineer
Secure talent placement post-program
Help employees discover their next position to demonstrate the skill back to solve business problems or discover the skill gap they need to fill before the next move is possible.
Get automatic recommendations on matching job opportunities with the industry.
Key Advantages

Modern & Agile
Modern, Agile and Digital talent accelerator program

Data Literacy
Develop data literacy skills in the area of Data, Analytics and A.I.

Talent Pipeline
Fulfils the urgent need for digital talents and a dynamic workforce

Digital Leadership
Nurture a pool of digital leaders to spearhead a data-driven organization.
"It was quite challenging for me to adapt as I'm not from a data science background, but now, I've gained quite an experience."
Nurul Nasrin Morshidi (DS20)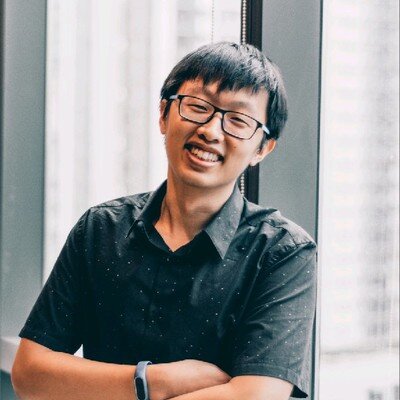 "The skills I gained with Data Star have provided me with the competencies required to work in data analytics."
Philip Khor Qing An (DS19)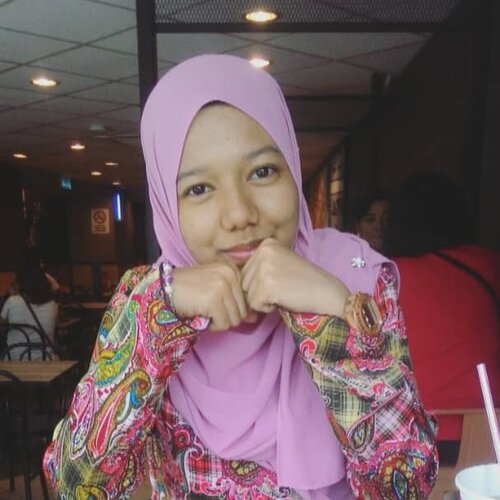 "Today something magical happens. My friends and I won 3rd place in DataKita.Pulse - Data Visualisation and Story Telling Challenge organised by MDEC. Thank you to my trainers at CADS."
Amirah Atikah Rosidi (DS21)
"I gained a lot of new insights and skills. I get to master Python and learnt various models in Machine Learning."
Muaz Abdul Rahim (DS18)
Fill in the form below to express your interest to sponsor a Data Star program.